How much does it cost to install a solar system in Nigeria
Solar Energy is one of the best forms of alternative power sources. It is available in abundance in nature, pollution-free and overall it is cost-effective in the long term compared to other sources like coal, diesel, and wind.
In Nigeria today, with the current situation in the power sector, and epileptic power supply, the need to look for alternative power sources cannot be over-emphasized.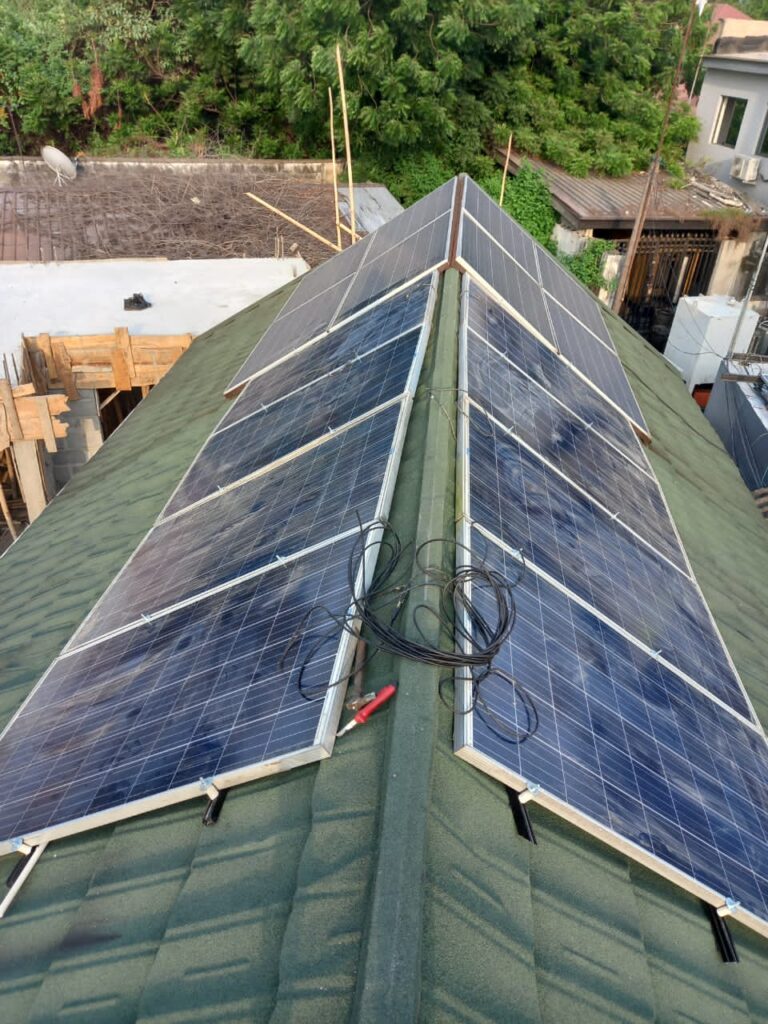 Solar power is a viable alternative to turn to aside from a power generator, they give a clean source of energy with no noise pollution and with zero carbon footprints. With the growing adoption of solar energy in Nigeria and many people turning to solar solutions for their homes and business, choosing the right vendor and having the right solar system module is important in harnessing the awesome benefits solar energy brings.
The cost of Installing a Solar System in Nigeria depends on a few important factors:
What Size of Solar System Do you Need? – The size of the solar system you require depends on the load you intend to power with it. A residential Solar System for instance could cost less than a commercial solar system installed in a factory. Knowing your energy needs and consumption can help a solar vendor calculate the accurate number of Solar Panels, Batteries, Inverters, and other necessary devices and tools required to set up your system.

Labour Costs – The cost of Labour in installing your solar system is also a factor that determines how much the total costs will be. The cost of Labour depends largely on your location, and the solar installer or vendor handling the project. Rural areas with fewer solar vendors could be more expensive.

Installation of Solar Mounts and Rack: While Installing your solar system you might need to Install Solar Mounths to hold your Solar Panels and Battery Racks to hold the batteries. This also affects the overall cost of installation. But Installing Solar Panels on the roof, reduces the cost of installing solar, as this eliminates the need for mounts. 

Other Costs: There could be other costs, depending on wether you are doing the installation yourself or contracting a solar company to do it for you. There may also be fees for any local permits and fees.
While you can install your solar system yourself, it is recommended that you contract a reputable solar energy company to do the installtion for you.
At SystemTrust ICT Limited, our solutions and services are tailored to your energy needs. And we don't just stop at Installation, we offer excellent post-installation support to make sure your system functions at its optimal best at all times.
Get in touch with our solar experts to get started with a customized solution that suits you..